Ram Jhula name given to the new suspension bride connecting the Rishikesh town side to Swaragsham & Geeta Bhawan ni relation to Laxman Jhula which was already there since time immemorial little above the river.
Ferry Boats : The traditional way to cross the river
As there was nothing much till nineteen sixties in Lxman Jhula except the bridge and few small shops selling Machi Golee (Food for the fishes) which pilgrims used to throw from the bridge to the fishes below in the river.
The left bank of the river 800 meters below laxman jhula was more popular among the locals & tourists due to Swarga Ashram, Geeta Bhawan and Parmarth niketen as well the Maharishi Mahesh Yogi's Ashram now popular as Beatles Ashram. Tourists used to take the ferry boat to cross the river and spend all day exploring the temples & Ashrams and used to take food from the Swarga Ashram walee Meethai Dukan ( Sweat Shop) and take the boat back to cross the river before sunsets as the ferries used to stop after the sunset.
Traditional culture of crossing the river is Still Alive
Even today many of the pilgrims & Tourists enjoy the traditioanl way of crossing the river where they get to touch the pure water and enjoy the fishes swimming along the boat while they are fed with Machi Golee ( Fish food balls made of flour)
In addition to the wide range of layout options, Rosana also offers a beautiful dark mode feature. This feature is not only aesthetically pleasing, but it is also beneficial for readers who may prefer to read in low-light conditions. With a single click, you can switch to dark mode and give your readers the best reading experience possible.
Ram Jhula connect the Shivananda Ashram (The town side) and the Geeta Bhawan & Swarg Ashram side. Pilgrims coming for Neelkanth osana is a premium WordPress theme that offers a comprehensive set of features and tools to create a stunning website of any kind.

FlatLayers Team
Ram Jhula & the Ganga Aarti
Ram Jhula is also now known for the Ganga Aarti on both the banks. The town side has special Ganga Aarti at Shatrughan Ghats from where the ferry boats start. On the other side the Parmarth NIketan Ashram organises Ganga Aarti at Parmarth Ghats.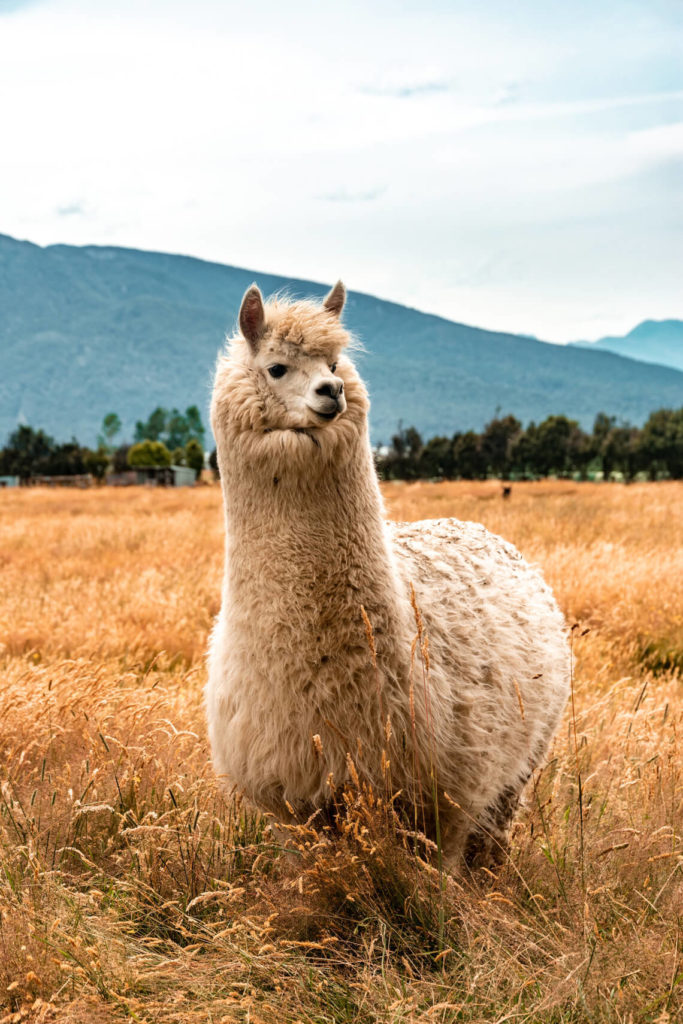 Other High lights around Ram Jhula
Situated at the main front gate Geeta Press walo ki Kapdo Ki Dukan has been a main attraction for tourists from many decades. The shop sells authentic Khadi fabric at very reasonable rates.
Geeta Press Book Shop: A historical land "Since 1923 Gita Press Gorkhpur has been one of the largest publisher in the word for Hindu texts & published 410 millon books till date in 14 languages with record print of श्रीमद्‍भगवद्‍गीता Shrimad Bhagavad Gita of 162 million copies"
FlatLayers Team
Sidebar and Footer Widgets
Another great feature of Rosana is the customizable sidebar and footer widgets. With these widgets, you can add a range of content and features to your website, including social media buttons, email subscription forms, and more. This feature allows you to make your website more engaging and user-friendly, which can help increase conversions and engagement.
Instagram and Mailchimp Widgets
In addition to the customizable widgets, Rosana also offers support for Instagram and Mailchimp widgets. With these widgets, you can easily integrate your social media and email marketing efforts into your website, which can help increase your followers and subscribers.
Custom Widgets with Different Styles
Rosana also offers a range of custom widgets with different styles to choose from. These widgets are designed to help you showcase your content and features in a visually appealing way. With a range of options to choose from, you can find the perfect widget to suit your website's style and branding.
Images Aspect Ratios
Another great feature of Rosana is the ability to customize the aspect ratios of your featured images and banners. With this feature, you can make your images stand out and give your website a unique look and feel.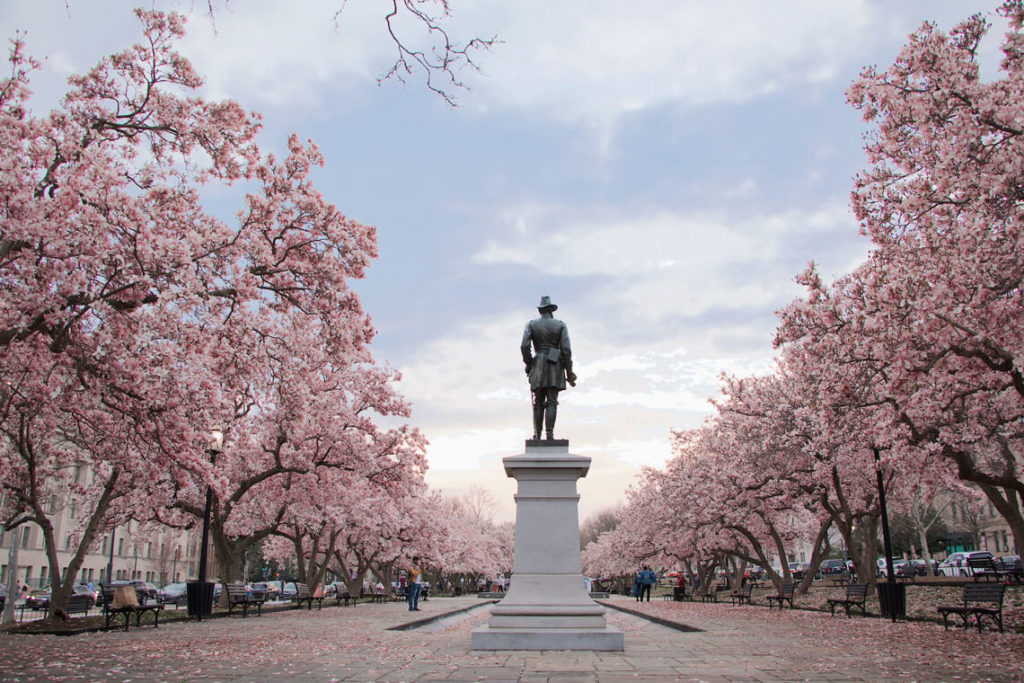 Post Formats
With Rosana, you can easily create different post formats, including video, audio and gallery. This feature allows you to showcase your content in a variety of formats, which can help keep your readers engaged and interested.
Pre-made Demos
Travel Blog
Food Blog
Fashion Magazine
Interior Magazine
Minimal Blog
Classic Blog
Technology Magazine
Creative Blog
News Magazine
And More
With Rosana customizable headers, widgets and blocks, you can create virtually any layout you can imagine. Whether you want a minimalist design or a more complex layout, Rosana gives you the freedom to express your creativity.
Rosana ensures a smooth and seamless experience for both content creators and readers alike. And with its best-in-class typography and beautiful dark mode, your content will look stunning no matter what.